Innovative technical solutions for Zero Emission operation of commercial trucks
The KEMREX Range Extender makes battery-electric vehicles into a practical alternative to conventional Diesel trucks
300 Kilometer range – fully loaded and without regard to topography or traffic conditions? Knapp e-Mobility makes it possible! With the current battery technology, most e-Trucks available on the market offer too little range and cannot replace a diesel truck in most application scenarios. This problem is especially prevalent in the 12 – 40 ton classes of commercial vehicles.
Our goal is to electrify this segment of heavy commercial vehicles. To achieve this end, we are fitting up e-Trucks with the KEMREX range extender – a mobile power unit that charges the HV battery while the truck is on the road. The addition of the range extender allows us to pursue a "Battery Rightsizing" strategy, saving space, weight and cost – which also improves the payload capacity of the truck.

Our proposal for a CO₂-neutral future
The KEMREX Range Extender is designed as an integration kit for e-trucks from 12 – 40 ton total authorized weight. Hence, the REMREX range extender can be integrated as an optional equipment package or retrofitted onto existing (used) vehicles of any typical manufacturer in the market today.
---
---
We also convert conventional diesel trucks into electric vehicles with the KEMREX range extender as a turn-key complete solution. These trucks can be either new or used and, by larger fleet owners, can even be existing operative vehicles that receive a "second life" as an emission-free truck.
---
---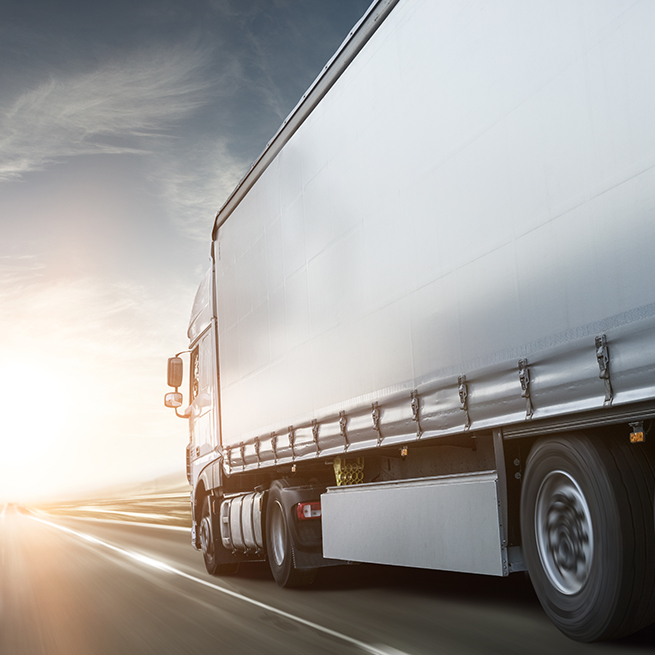 Get in touch!
---
Questions about the KEMREX power unit?
You would like some advice on how to convert your truck(s)?
You would like an individual proposal?
Don't hesitate to reach out to us.
---